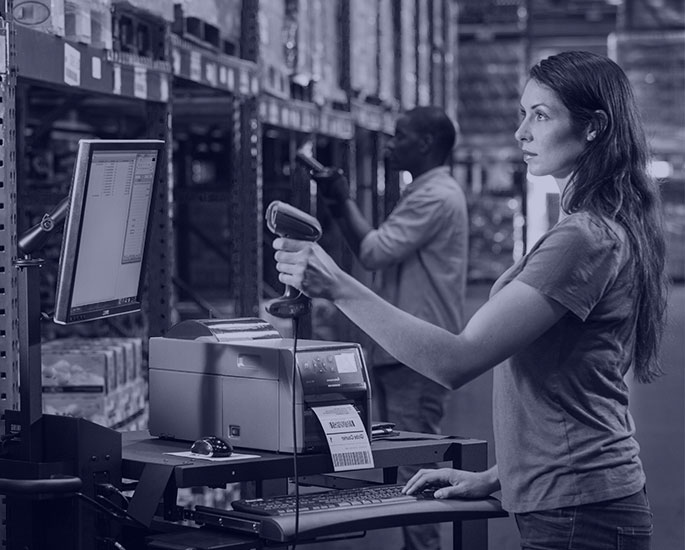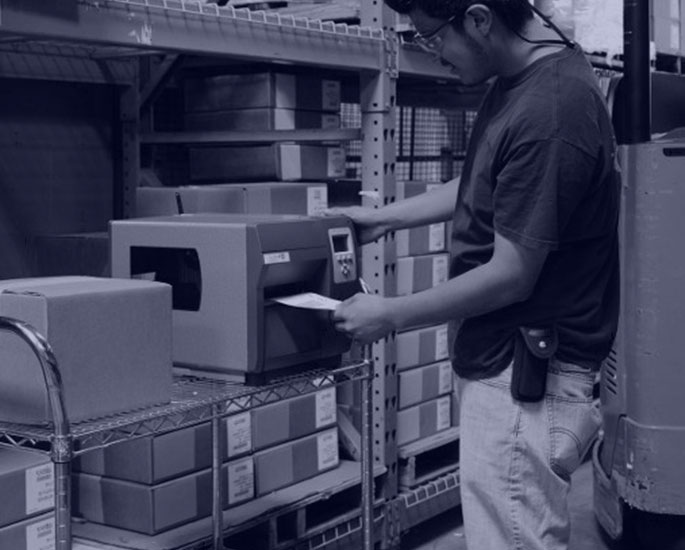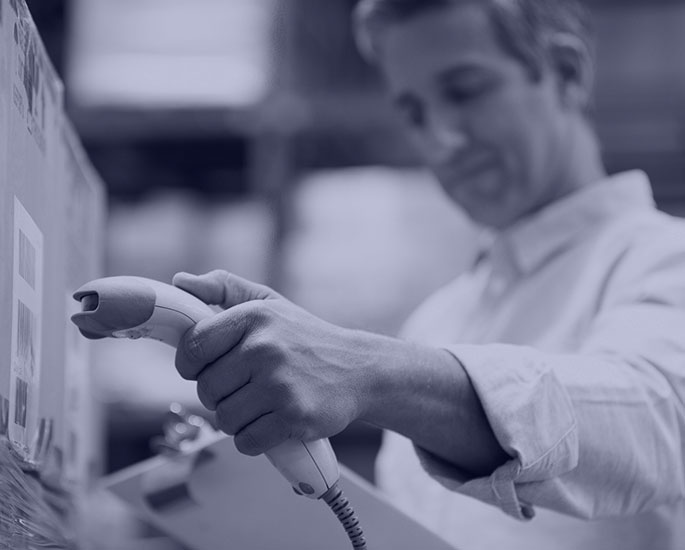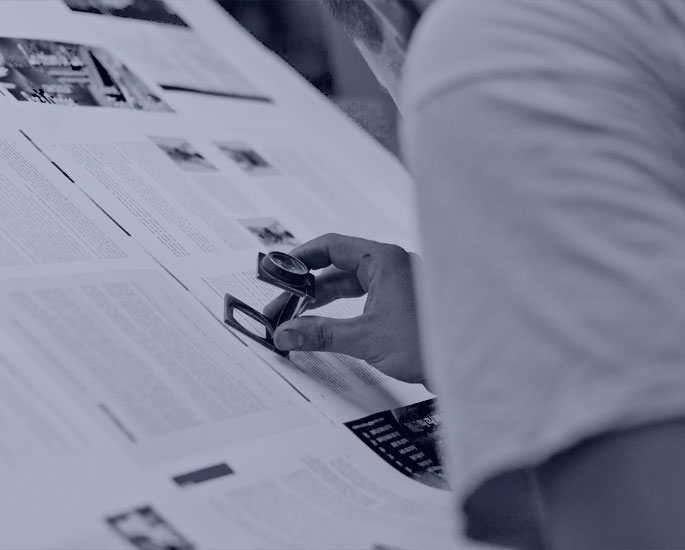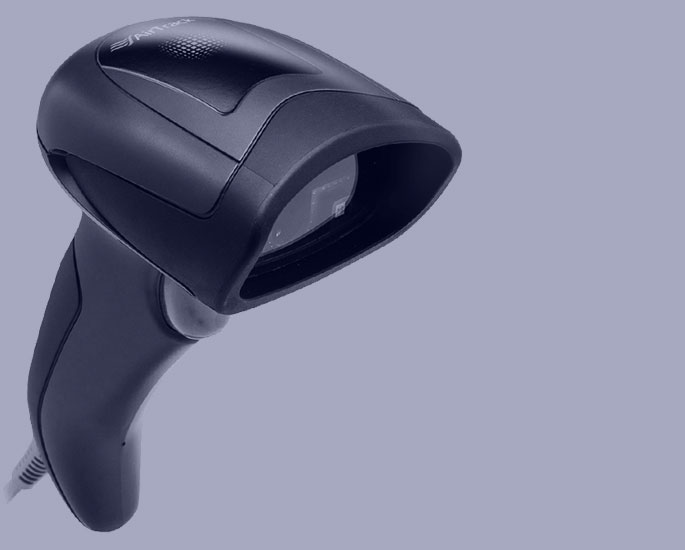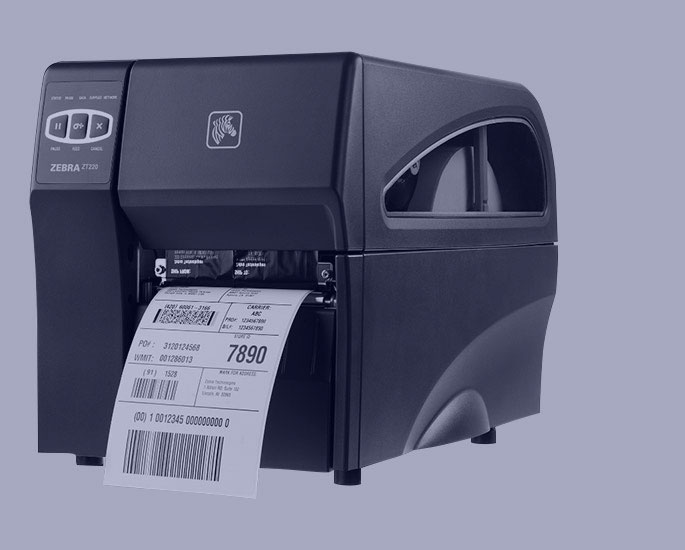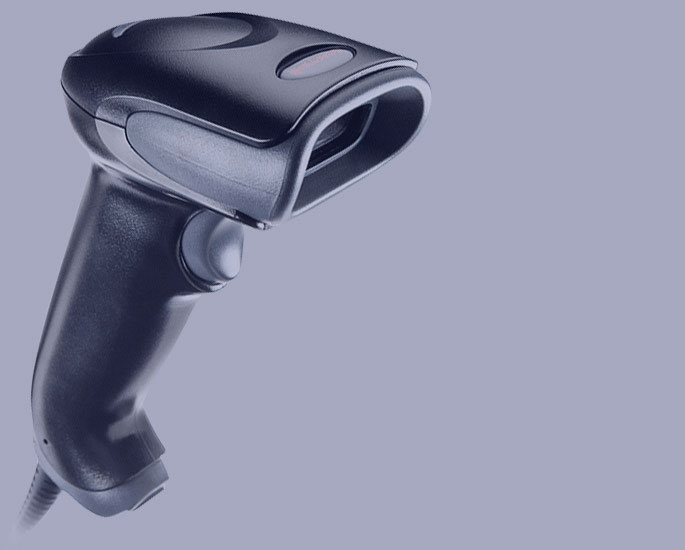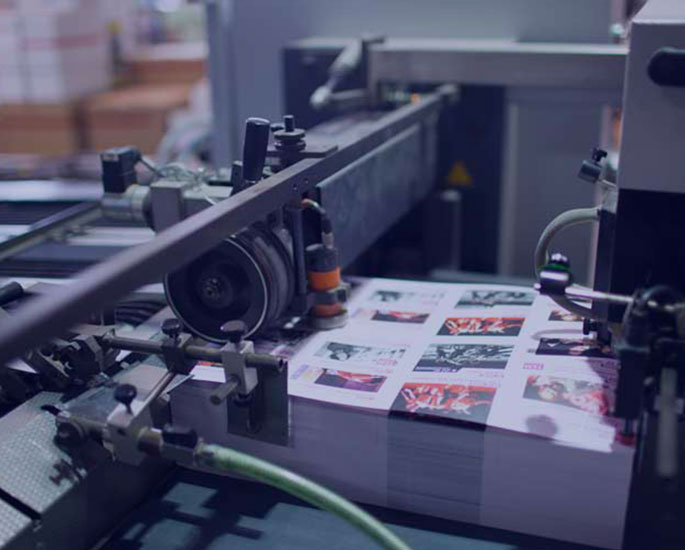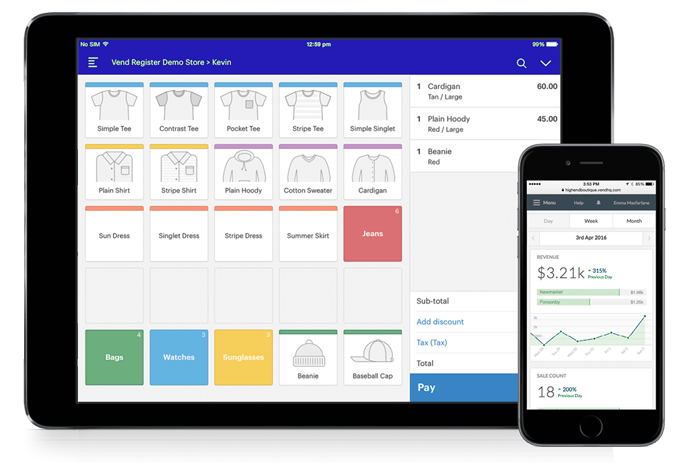 Asset Look
Asset Management System
AssetLOOk is a comprehensive asset tracking and management system with a sound purchasing, depreciation and other related activities. Also it has a robust physical asset verification module that uses windows based portable scanning device.
Request Demo
Learn More
Some Things We Do Well
At Advanced Barcode Technologies, we have the best solution for your business. Every organization is unique. Our experts are committed to helping you select a solution that matches your specific needs – from inventory and asset tracking systems to ID card and label printing.
Learn More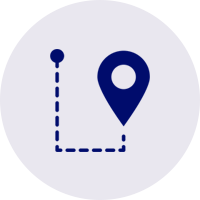 Asset Tracking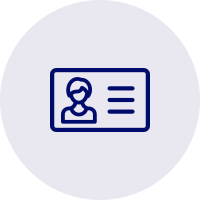 ID Card Printing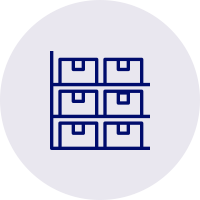 Inventory Management
Solutions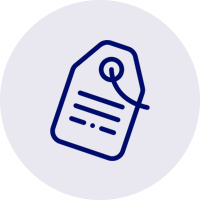 Label Printing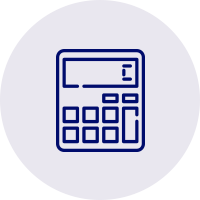 Point of Sale Systems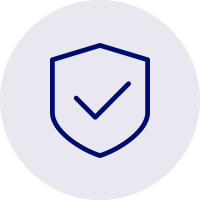 Security and Identification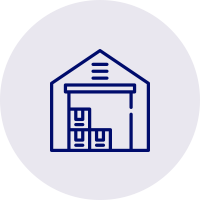 Warehouse Management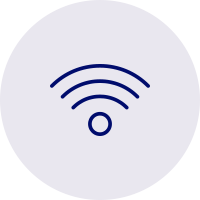 Wireless Infrastructure
Brands