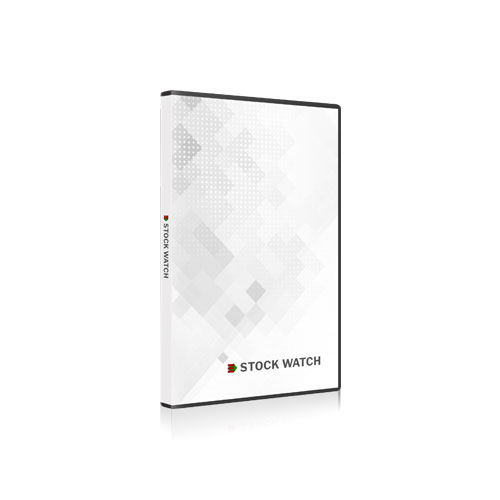 Stock Watch
STOCKwatch software offers flexible, inventory, stock management, sales and return management system that meets the varied needs of every size organizations. Sales management system enriched with a wide-ranging invoicing module which can be used as a point of sale for a small retail shop or mass scale organization to create invoices with applicable duties.
Also product returns often happen, and since you cannot always please all your customers, this is an inevitable situation that you need to expect in your business. People have viewed product returns as a painful process, a necessary evil, and often, unavoidable. For most sellers and business owners, handling this kind of situation can be very daunting. However with an innovative return management system you can convert product return experience into a great business opportunity. STOCKwatch will give you a perfect solution for all your business requirements.
The proposed system is enriched with very user friendly interfaces, easy to use and understand business logics, error free and improvable database design.
---
Clients

Inquiry