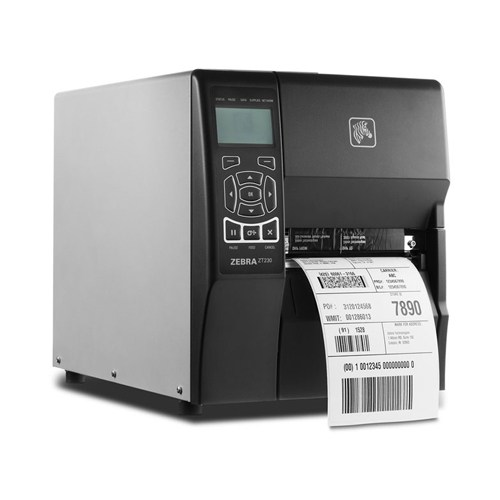 ZT230
Built to perform day in and day out in even the most demanding environments, Zebra's industrial printers provide all the features and capabilities you need to keep your operations running smoothly today and for years to come. These world-renowned workhorses represent the highest standa ...
Inquiry
Learn More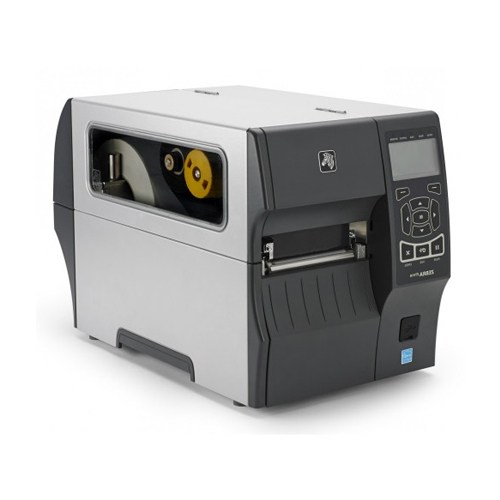 ZT410
Specifications are provided for reference and are based on testing the ZT410™ printer using genuine Zebra® supplies. Results may vary in actual application settings or when using other-than-recommended Zebra supplies. Zebra recommends always qualifying any application with thorough testing. ...
Inquiry
Learn More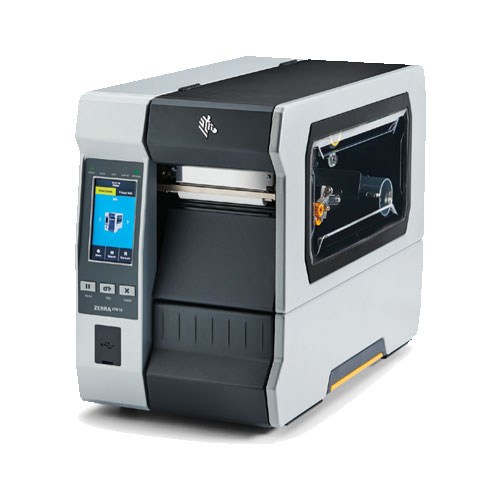 ZT600
Advancing the legacy of their industry-leading Xi Series predecessors, the ZT610 and ZT620 combine rugged durability and exceptional performance on a user-friendly, future-ready platform. These next - generation workhorses are designed to help you navigate the rapidly evolving business technolog ...
Inquiry
Learn More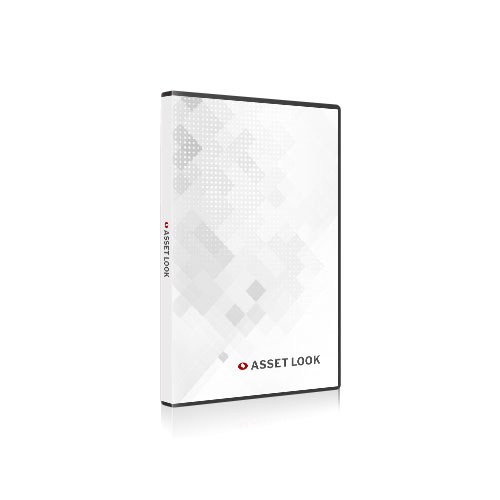 Asset Look
AssetLOOk is a comprehensive asset tracking and management system with a sound purchasing, depreciation and other related activities. Also it has a robust physical asset verification module that uses windows based portable scanning device. ...
Inquiry
Learn More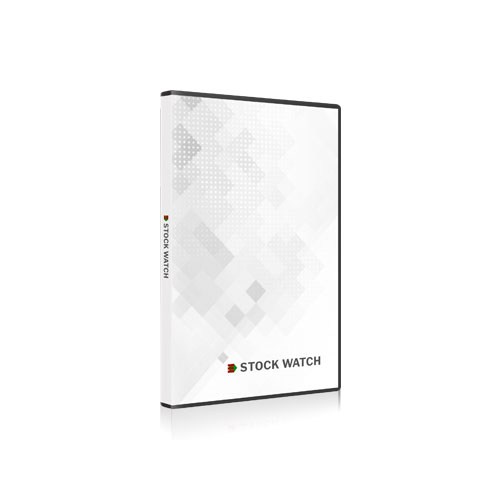 Stock Watch
STOCKwatch software offers flexible, inventory, stock management, sales and return management system that meets the varied needs of every size organizations. Sales management system enriched with a wide-ranging invoicing module which can be used as a point of sale for a small retail shop or mass ...
Inquiry
Learn More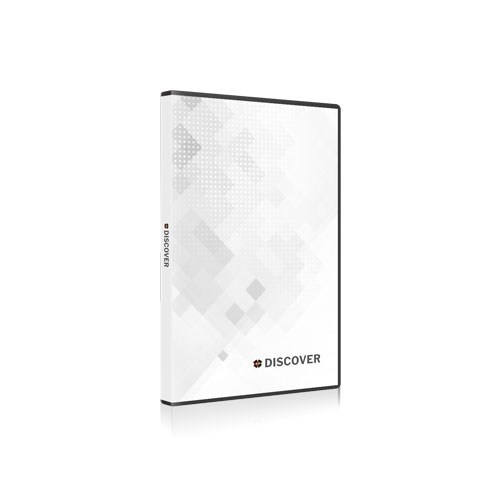 Discover
Distributors face new challenges every day. Whether you need help reducing costs or managing compliance mandates, you need to respond quickly to both changes in the distribution industry, as well as meeting the demands of your customers. ...
Inquiry
Learn More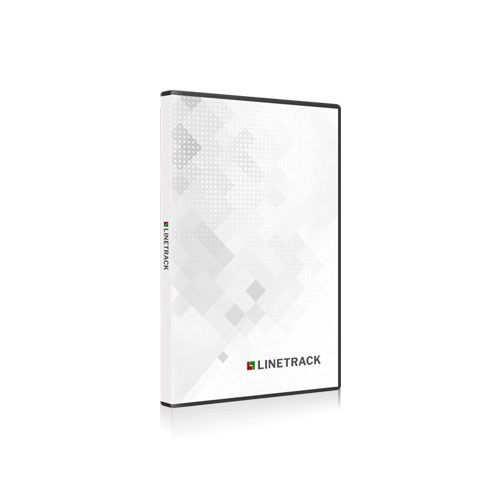 LineTrack
Organizations often faced challenges in their day-to-day activities that lead to difficulties in sustaining manufacturing excellence. To remain competitive and achieve customer satisfaction, they must be able to produce goods and services of the right quality and quantity at a low price and at t ...
Inquiry
Learn More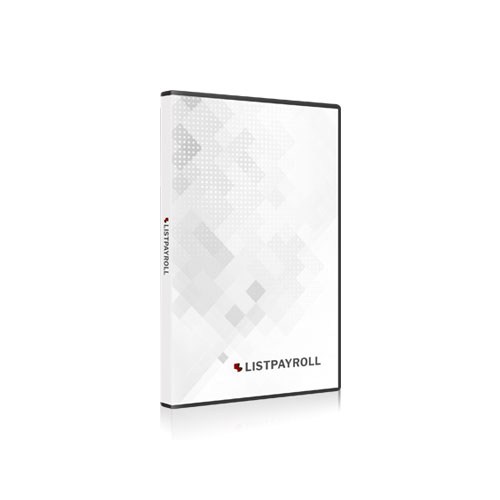 ListPayroll
Payroll processing which primarily includes activities like salary computations, Income Tax calculations, management of leaves and claims management is primarily the responsibility of the finance or the HR team within an organization. Also information disbursement relating to employee leaves, rei ...
Inquiry
Learn More